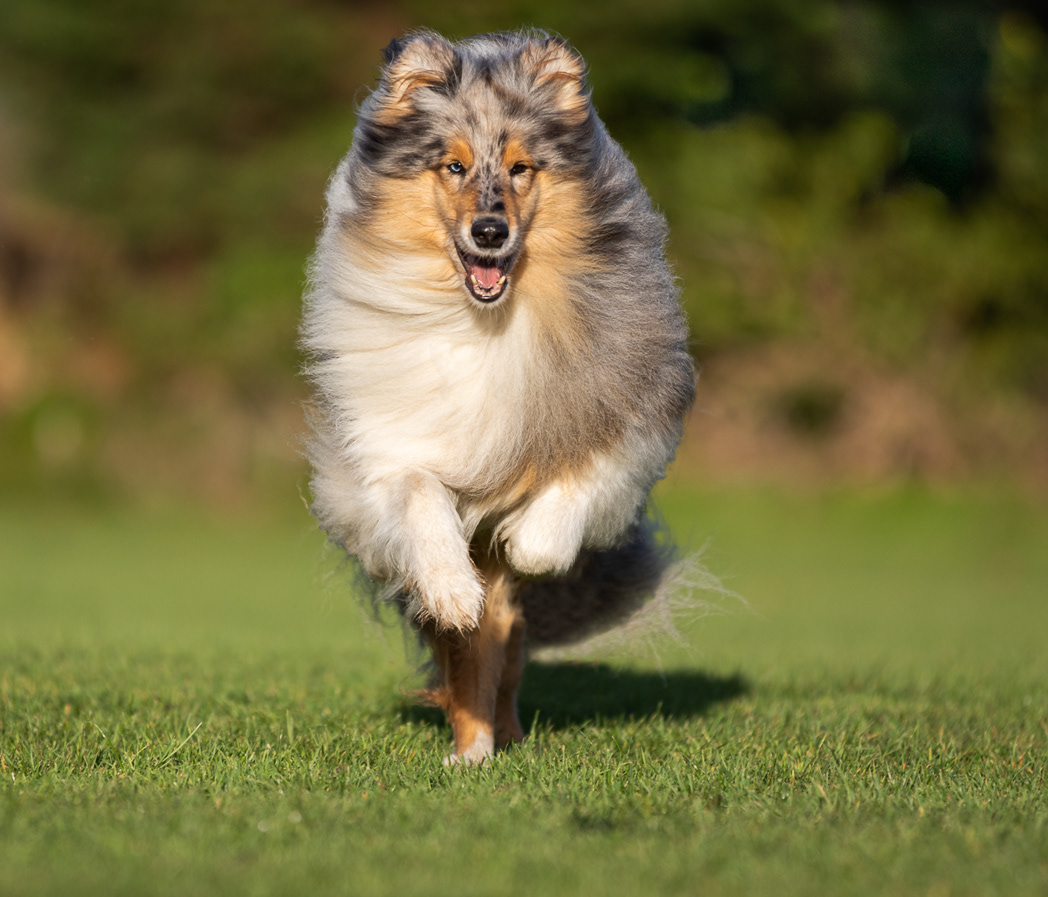 Ideally the best location at which to start is the one your dog is familiar with from his everyday walk, but other locations can also be discussed. As you can see on the above photo, sometimes the background can be blurred so much that it does not matter too much about what is showing behind the dog. The main thing is to get the shoot happening on a sunny day and have lots of fun!
Action shots are my speciality and I will take a mixture of action and portrait shots. This can be arranged with you during our phone conversation when the booking is placed. On the day of the shoot you will need to bring leashes, your dog's favourite toy, balls, (so I can capture him in mid air for example), and a brush if your dog has long hair. During our phone call I will explore with you the personality of your dog, as every dog is different and unique.​​​​​​​
​​​​​​​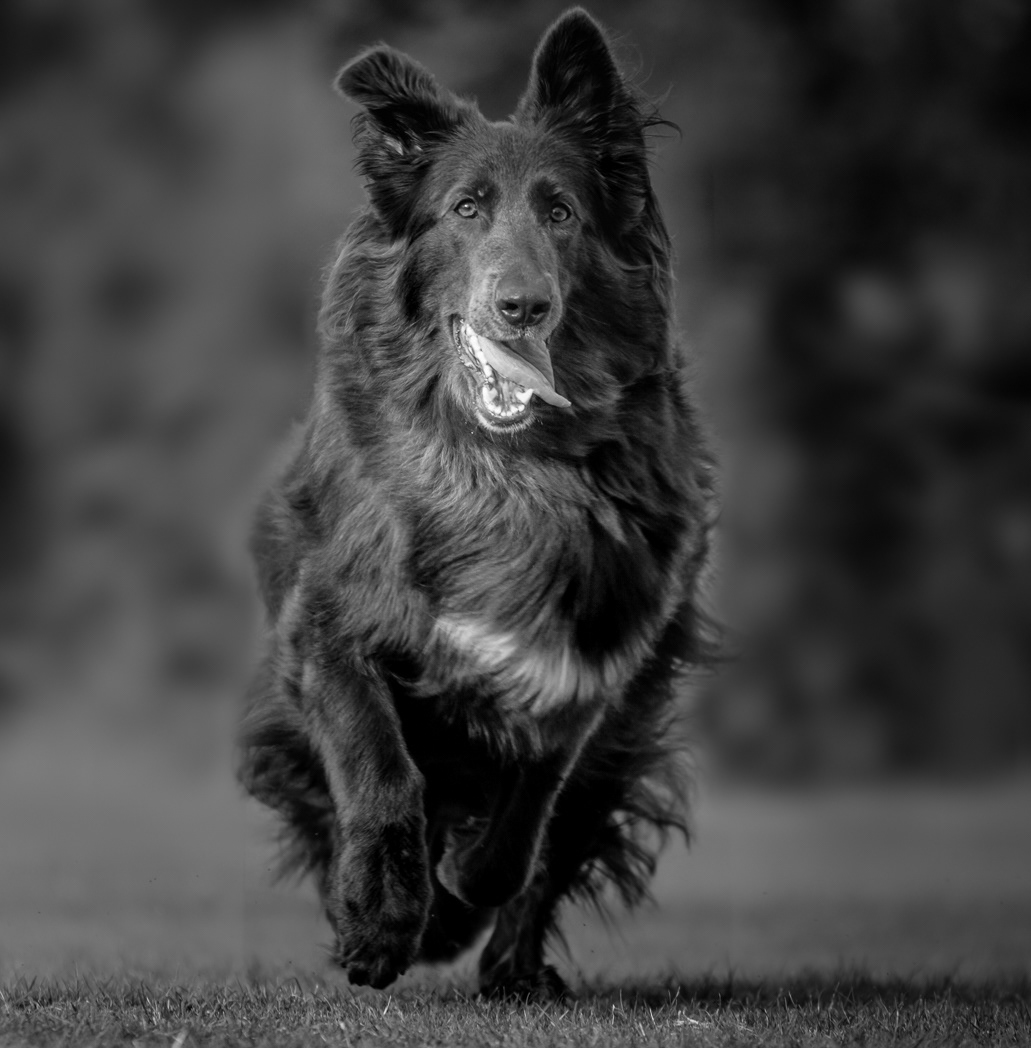 An indoor 
studio photoshoot session in the comfort of your own home.
 My portable studio can be quickly set up.  You will have a choice of dark, grey or white background. The session lasts around 60 minutes and all the photographs you choose will be professionally retouched. All photos will be send to you via an email link and you can view your favourite ones and decide which ones to choose.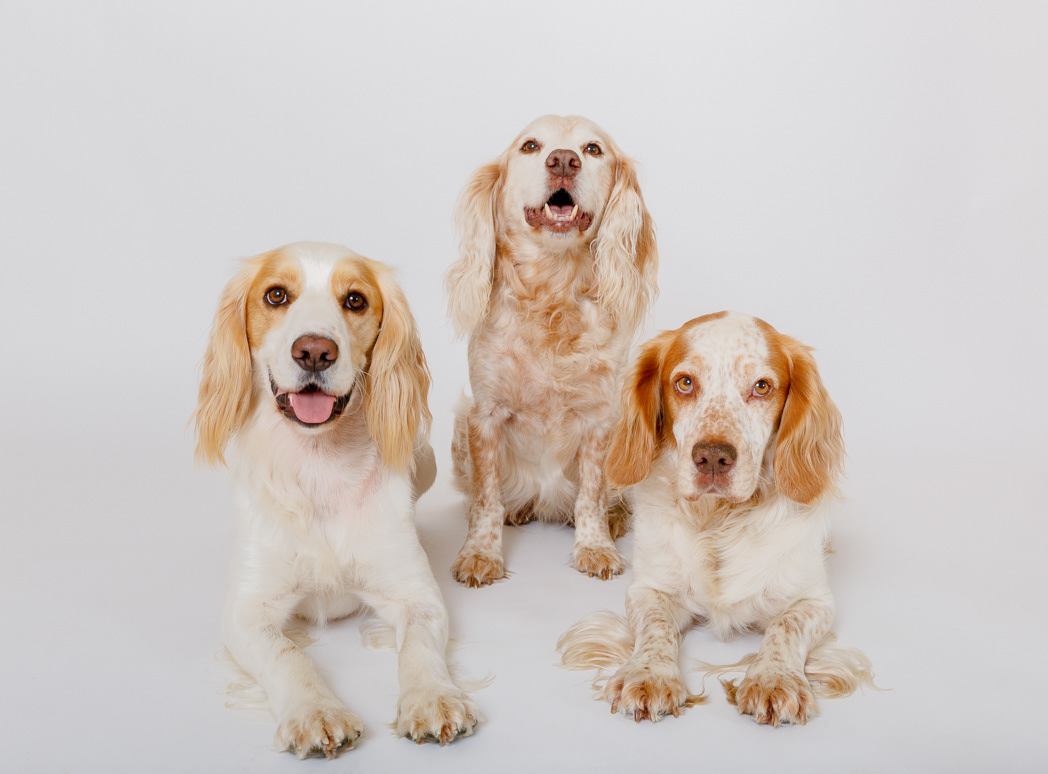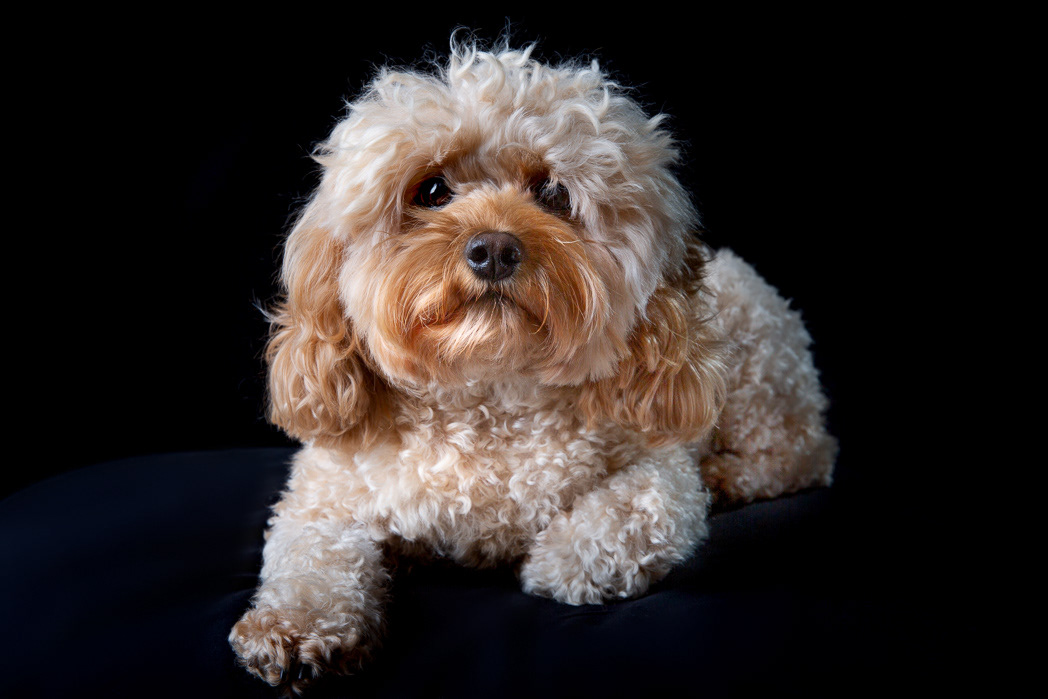 Here is an example of a before and after professional edit: