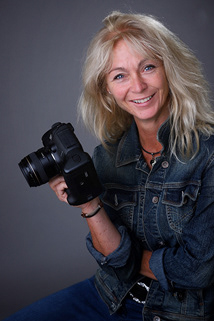 They say: "Never work with children or animals"    ( in fact they are my best subjects to photograph!)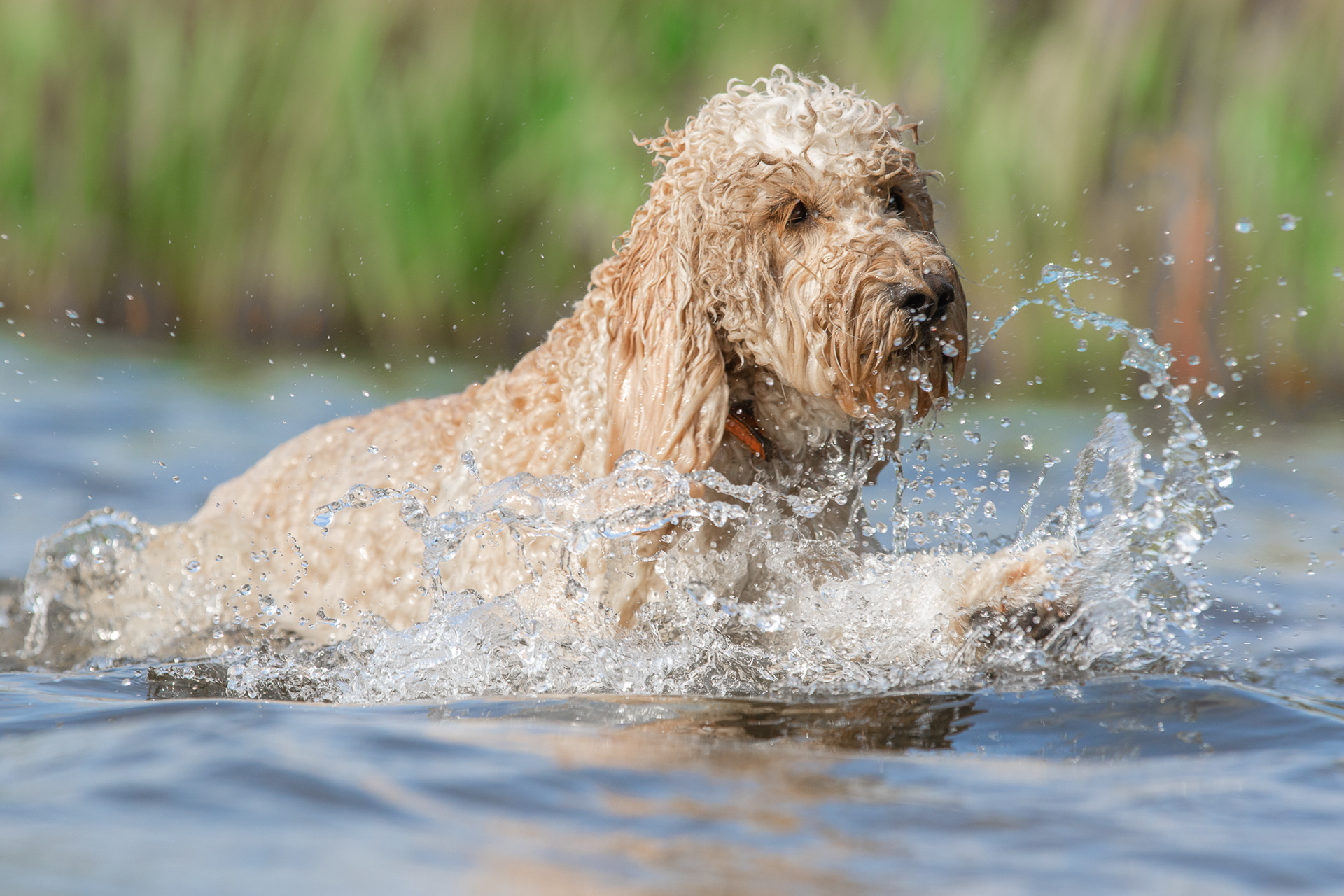 I am a French freelance photographer living now in Windsor. From a very young age I always loved dogs and horses. It is in the U.K that I had my first ever dog. He was a beautiful German shepherd puppy called Kazan (named after a book I read as a child about a GSD). With him, I had some of the most wonderful memories, he was my best friend. I had dogs in my life on and off after Kazan passed away. At one stage I had 5 dogs. A real pack experience! I have a natural ability to connect with all dogs and to read their language which makes my photography with them so easy and produce some wonderful photographs for the dog's owners to cherish.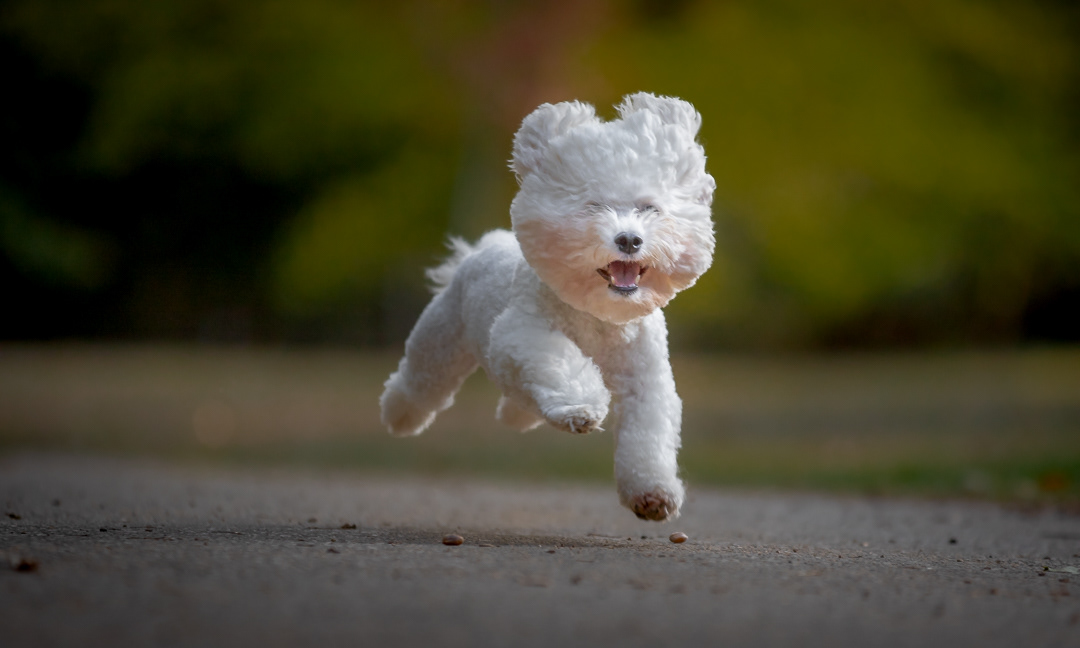 I am a passionate photographer. In the past I have enjoyed various types of photographic assignments, from weddings, corporate headshot, landscapes, action sport to family's portraits. My portfolios have also included fashion photography to still photos for the film industry. I have an inherent ability to capture emotions with animals whether cats, horses or dogs I can see and capture their beauty, their soul.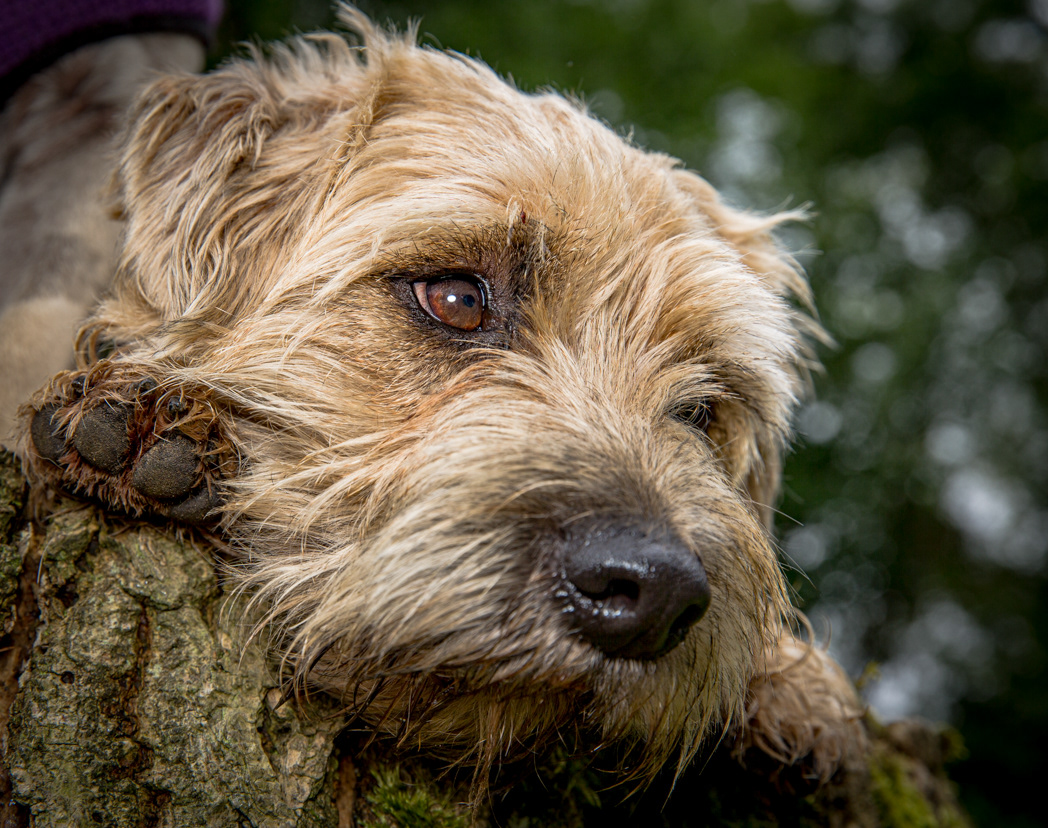 I aim to give you the best photography that you could ever own and cherish them in the years to come. My dog action photographic shots are ones of my specialities: it shows all the tiny expressions that is not possible to see without "freezing" the action with a camera (and some of the pictures can be hilarious ones!);  the results are some wonderful shots of your beloved pet, that you would not have seen with naked eyes, making unique some awesome photographs to keep.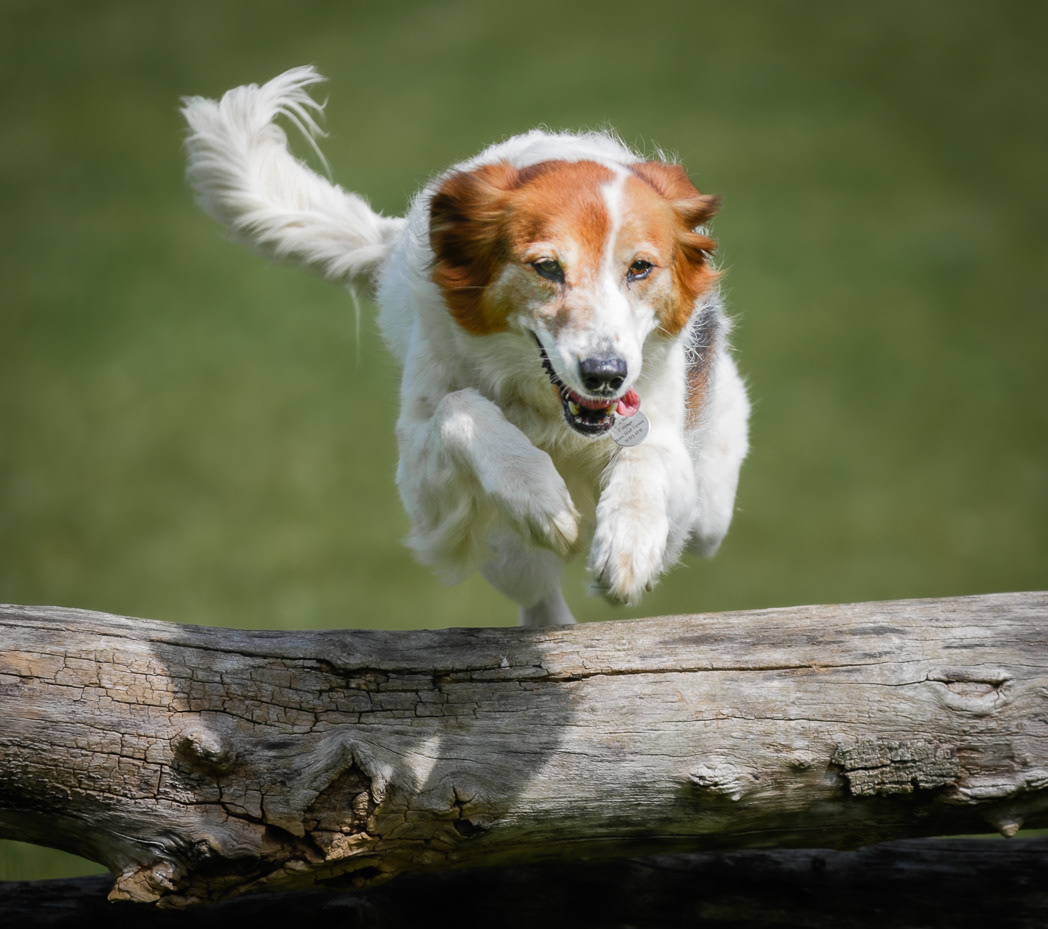 During the photoshoot, it is the perfect time to add any member of the family, I am cool with that too! I love working with children and the combination of Pet and family member is a great photo to cherish for ever.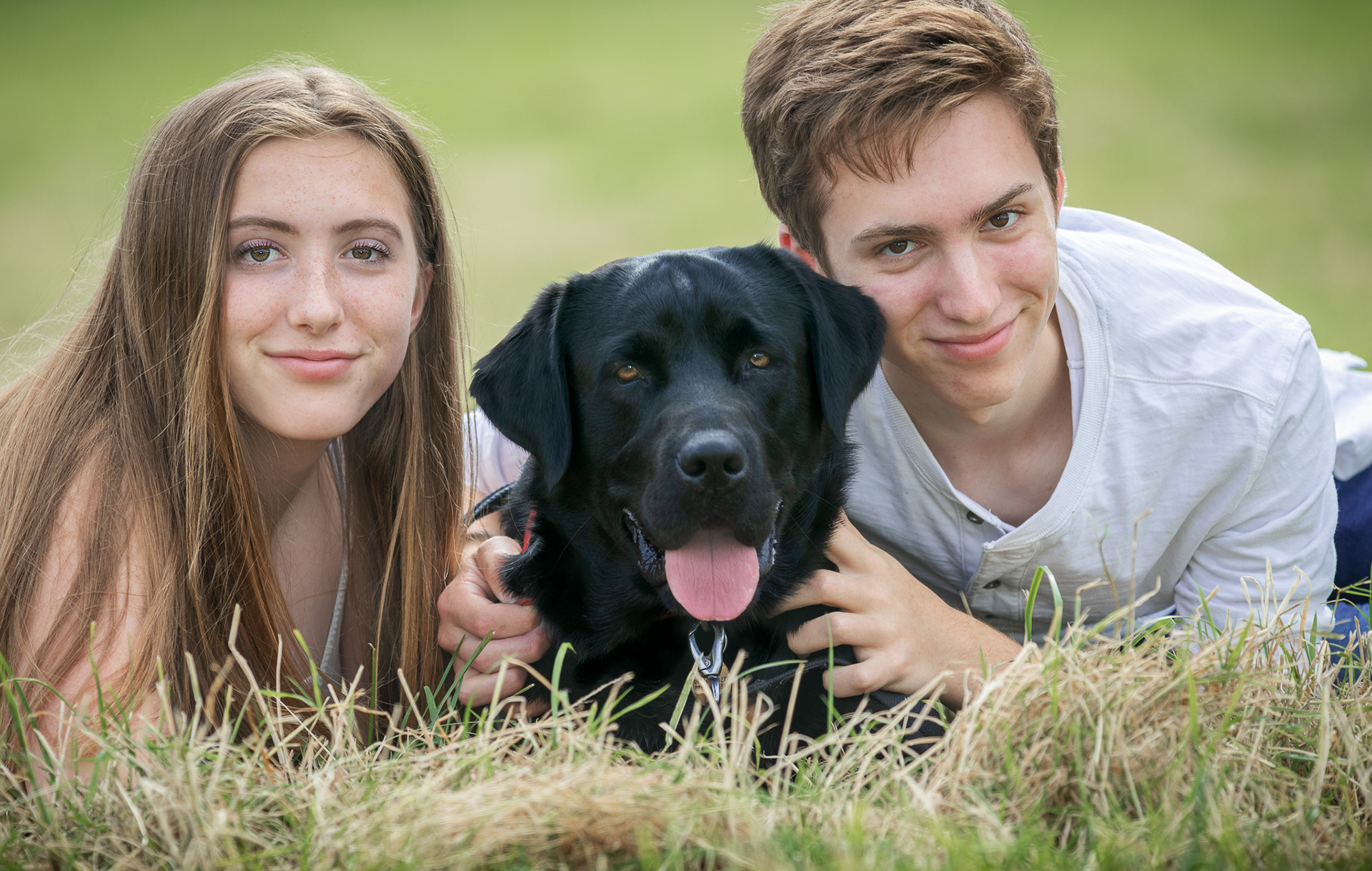 Although I specialise in dogs I can also do a photoshoot for cats and horses (I used to be a rider!). The photoshoot price will be the same as the dog one. Here are some examples below of some great photos I have done for clients: